We Manufacture
As button manufacturers, we have total control of the quality of our products, giving us an edge on the competition.
Creative Designs
From modern to classic, we carry a wide range of designs ensuring we have what our customers need.
Building Relationships
We believe meeting face to face helps build mutually beneficial relationships for the long term.
We supply clients from every corner of the globe
Our reach is limitless
Company Profile
Shiller Buttons Inc. was established in 1972 although the Shiller family has been in the button business for more than 80 years.
Today, Shiller Buttons/Bright Concept Enterprises is a modern, efficient global operation with offices in Montreal (Head office) and Hong Kong (office/warehousing) as well as plants in Nangmen, Fuzhouand and Tainan, Taiwan. As a result, our placement puts us in proximity to both the fashion world and the world of production. Our plants are fully equipped with the most modern machinery including third generation laser engraving facilities.
We have total respect for pollution controls as well as labor laws and we are proud to be Oeko-Tex standard 100 certified from the International Association of Research and Testing in the field of textile ecology.
Our product line is extensive, encompassing all sorts of garment accessories and buttons using materials in polyester, nylon, shell, corozo, urea, horn, wood, glass as well as metals and abs plated.
Our mission is to provide the most current fashion accessories of excellent quality on a timely basis at competitive prices anywhere in the world. Our belief is strength in unity. Through the years we have cultivated strong relationships with our customers by providing our total support so that we may together grow and maximize efficiency.
Take a look at some of our products
A small sample of what we do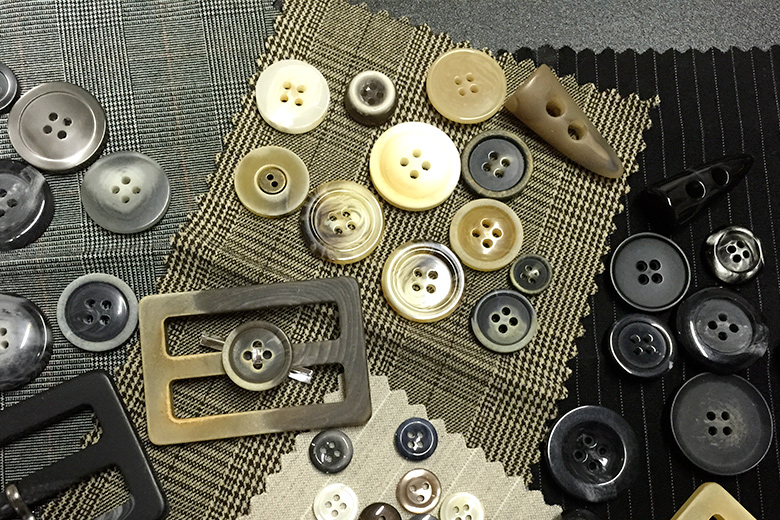 Polyester
Buttons, buckles and toggles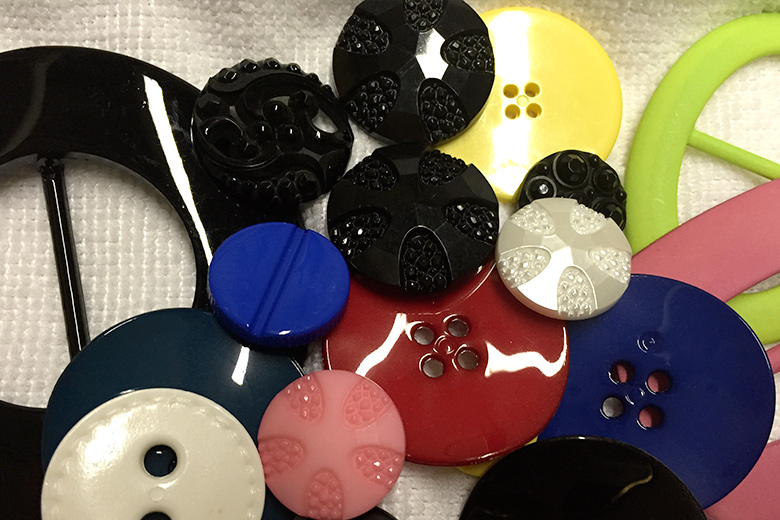 Nylon
Buttons, buckles and more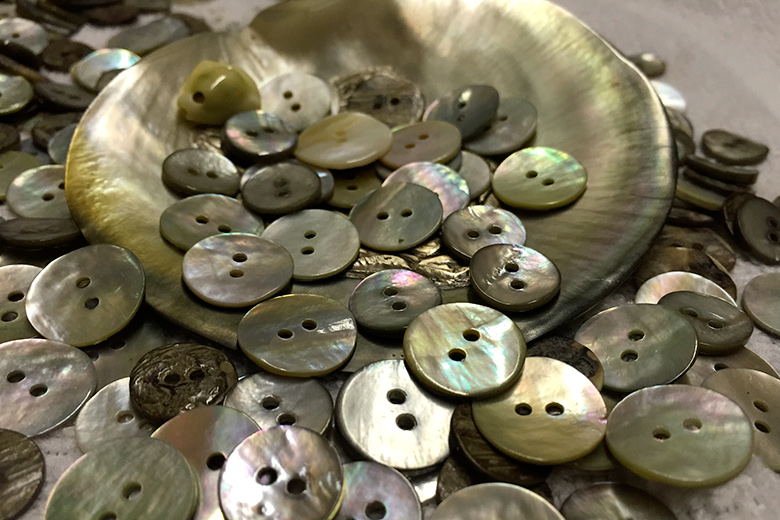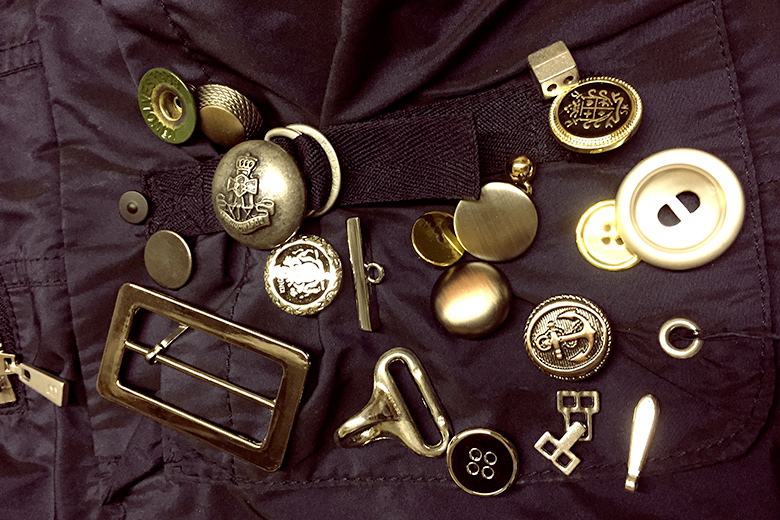 Metal & ABS
Buttons, buckles, jean buttons, rivets, snaps, eyelets, cord ends, stoppers, D-rings, ornaments and hook & eyes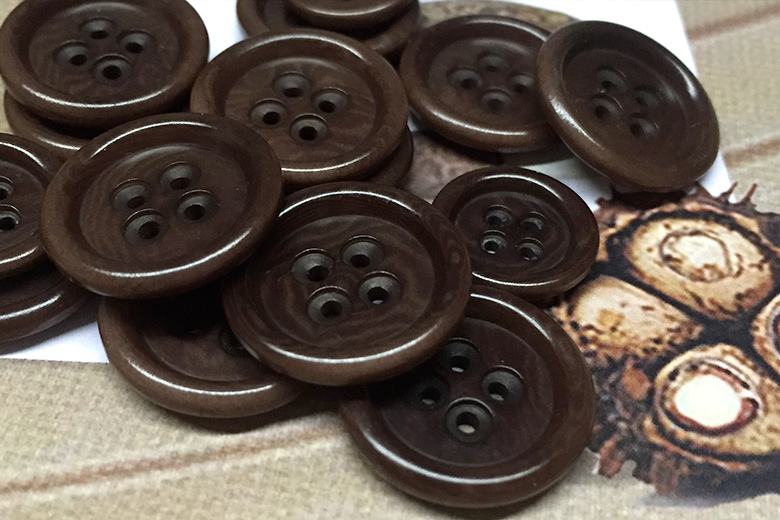 Corozo & Faux Corozo
Buttons and buckles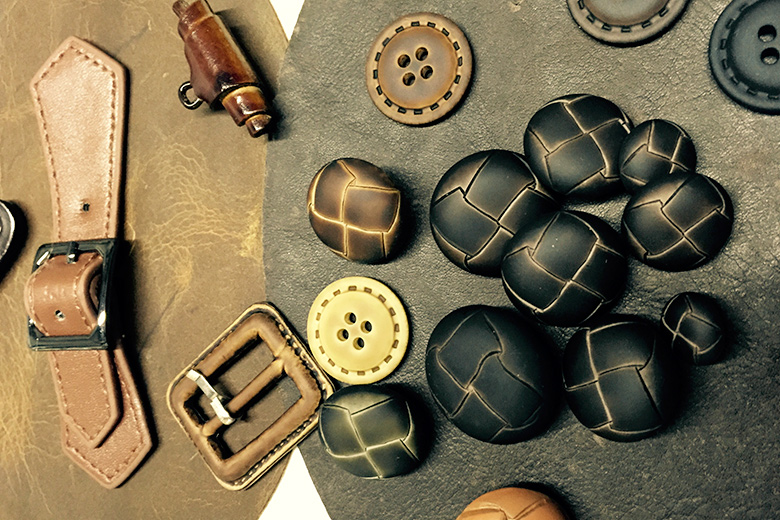 Leather & Faux Leather
Buttons, buckles, tabs and toggles
Wood, Faux Wood & Coconut
Buttons and buckles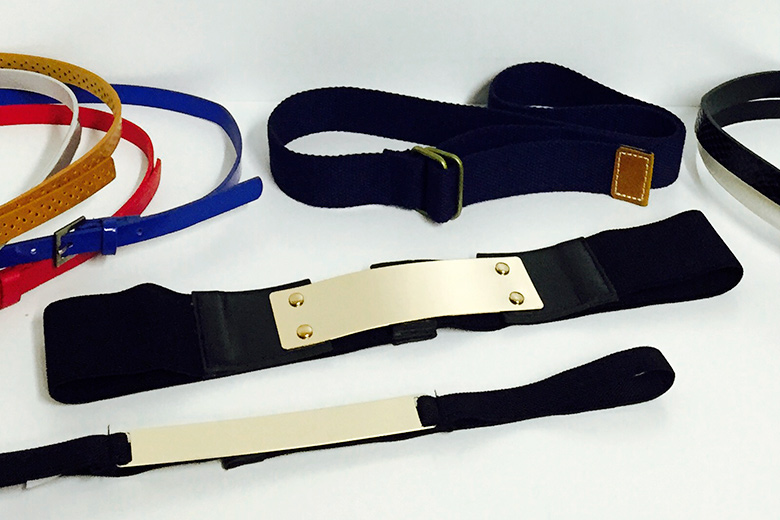 Belts
PU, plastic and self-covered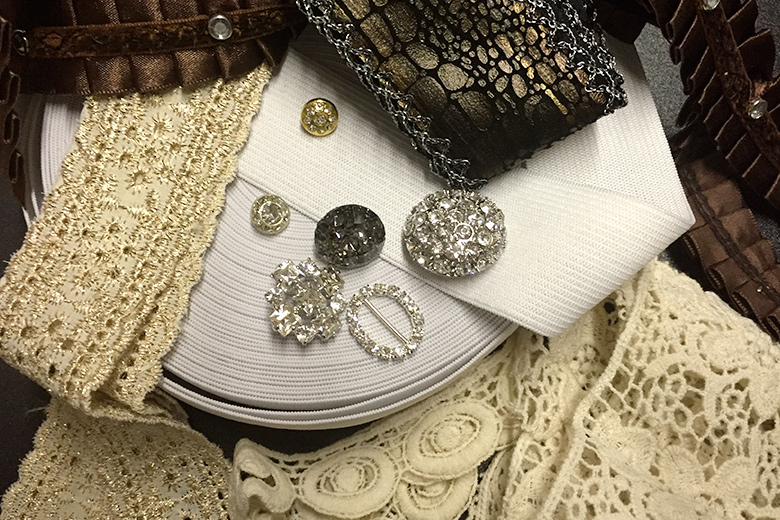 And More
Jewel buttons, lace, elastic and covered buttons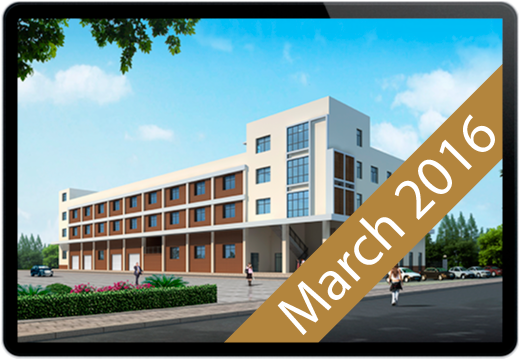 New Manufacturing Plant
Our latest, state-of-the-art facility will be opening its doors in March 2016.
The Right Fit
We do everything we can to guarantee our customers are satisfied with our service every time.
Orders Of All Sizes
Big or small, we always treat all orders with the same level of professionalism.
Excellent Support
From start to finish, our customer support is what sets us apart.
Creative People Behind the Curtain
Meet our team